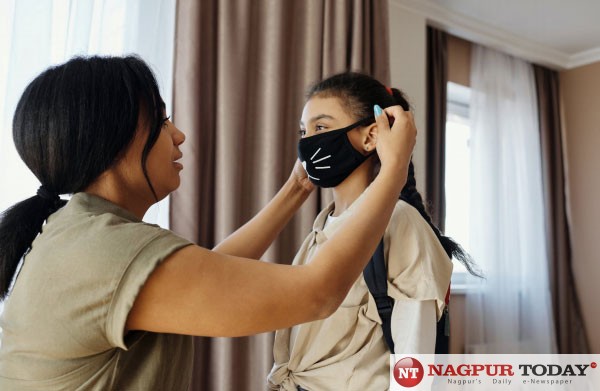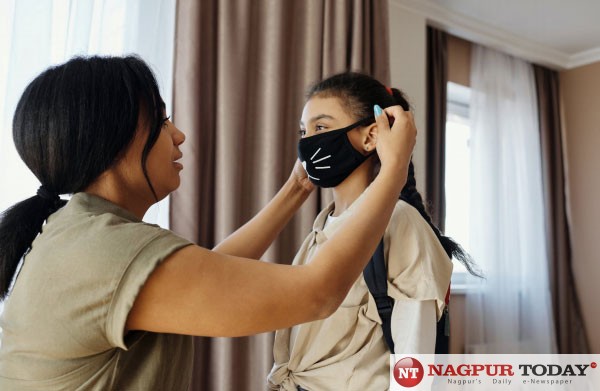 Covid-19 has caused industries to shut down their operations as corona cases topped up to 5 million cases globally. Indubitably, many businesses have disrupted their operations and many have been adjusting for their revenue loss.
The Economic impact is very drastic and intense especially in Developing and poor countries as they account for the largest pool of people living under poverty.
People have lost their jobs and some are still afraid of their income falling in the next month as companies are hustling for collecting revenues and some are hardly covering up their day-to-day costs.
There is no certain factor which can even guarantee a life today and that is spreading a monotonous environment everywhere. When it comes to economy, government generates revenue from taxes and levies on certain goods and
services but the scenario is totally opposite nowadays.
Rather, the purchasing power of a common man stands heavily affected due to lockdown restrictions which limit their movements across territories. Covid-19 has left no aspect untouched by it and its conspicuous impact can be felt in various industries, especially out-of-home entertainment and restaurants which are on the verge of decline.
The majorly affected industries also include travel and tourism, airline industry, etc., as we are now
spending more time staying indoors.
For the last one year, there has been a sharp rise in the groceries and home supplies which has increased our home entertainment subscriptions like that Netflix and Amazon Prime.
The consumers are now switching to limited modes for spending money and are still experiencing a downfall in their monthly incomes, that is also the reason why it is decreasing their purchasing power. Businesses are now switching to new patterns and new schemes of luring customers. It is working for the upper-class section of the societies for whom regular income is not their first priority.
Let us peep inside the spending per category of consumers over the next few weeks globally.

HOUSEHOLD SECTOR
Now, the Asian countries have seen an upsurge in the household spending like China, India, Korea, and Japan. More expense is being done on household supplies.
In china, consumers believe that spending and saving will improve by next coming weeks whereas, in the western countries, there has been no such upsurge though a few countries like Italy can now confidently expect their economy to grow but the process is slowly increasing. If we talk about specific Industries, the large appliance industry has impacted massively and is expected to rise pretty slow in comparison to other industries. The reason for that is the purchasing power. Who do you think can buy a refrigerator, Window AC, Air cooler or any other major appliance for their home! Atleast a common can not!
FOOD & GROCERY
There is more spending on Groceries, home entertainment, and household supplies by countries like USA, Spain and are cutting back their spending on snacks, tobacco products, take outs, alcohol, quick-service restaurants.
France is an exception where there is no increase in any sector which shows that their people have very low levels of optimism and do not want to spend more on food and groceries.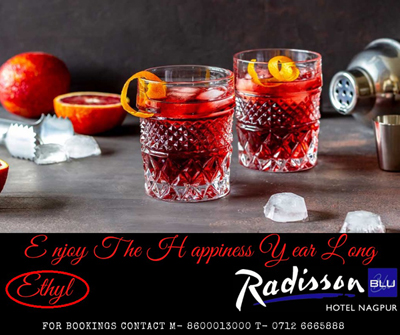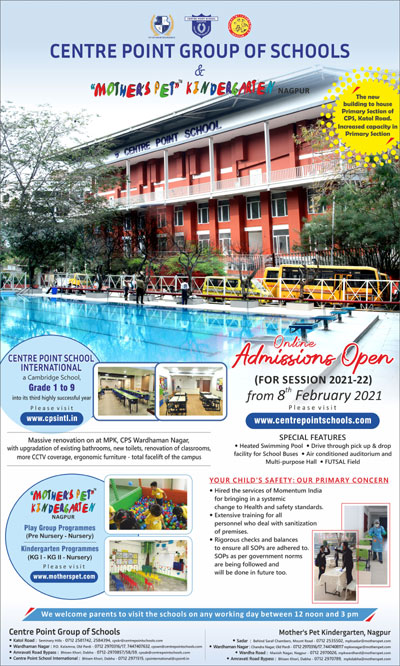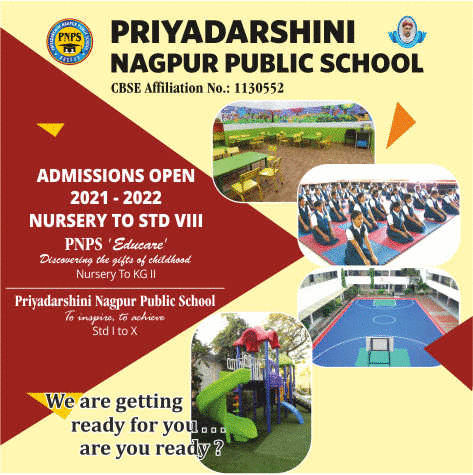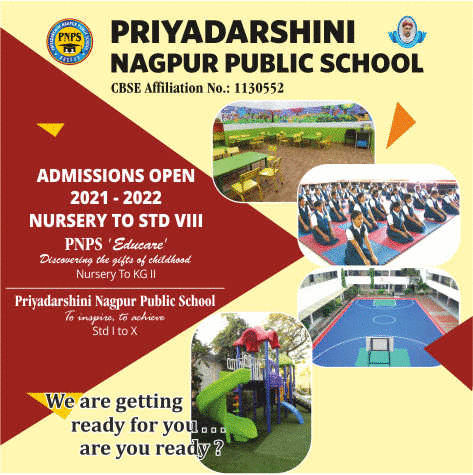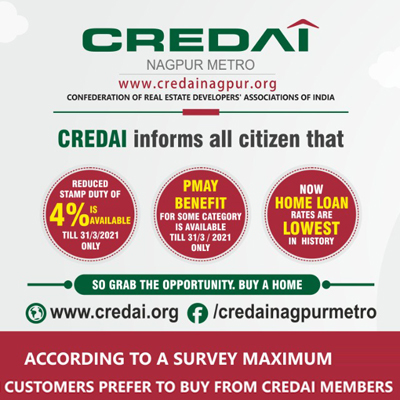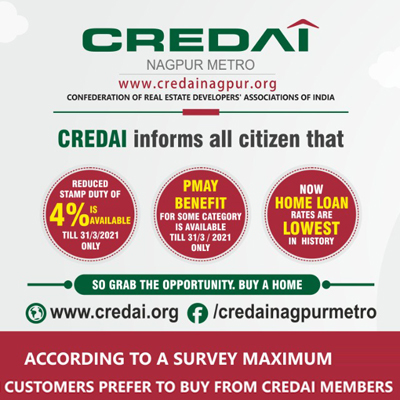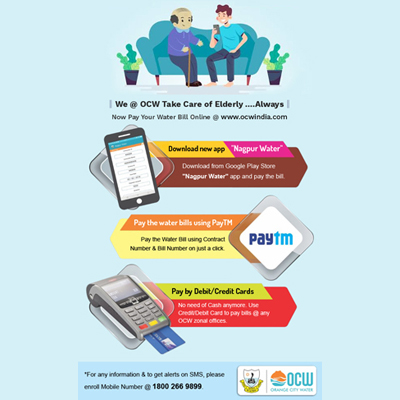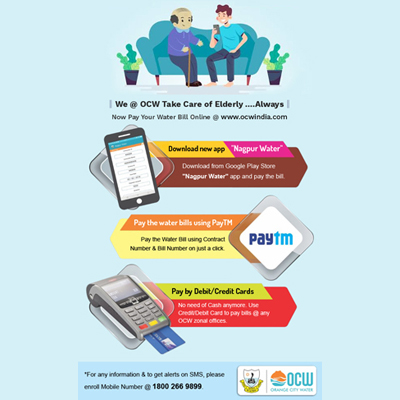 Read More:Impact on the Purchasing Power of a Common Man due to Covid-19 Nagpur Today : Nagpur News